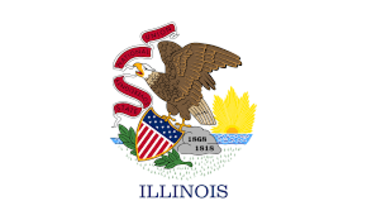 STATE CERTIFIED SEPTEMBER 30,  2021 – Course with everything you need to obtain your yearly Illinois Responsible Vendor 2-Hour Certification!
**The dispensing organization shall ensure agents receive a minimum of eight (8) hours of training subject to the requirements in subsection (i) of Section15-40 annually.** (IN ADDITION)
What this course will provide to you:
1. You will have all the information needed to obtain Illinois Marijuana Responsible Vendor Training Certification.
2. You will have a working knowledge of the Marijuana industry.
Target Audience:
1. People wanting information and training for Illinois Marijuana Handler Certification.
2. People wanting introductory information and training on the Marijuana industry.
PLEASE REGISTER & LOGIN PRIOR TO BUYING COURSE
IF YOU NEED SUPPORT TEXT US OR CALL (800) 484-5432 (24/7)
Instructors